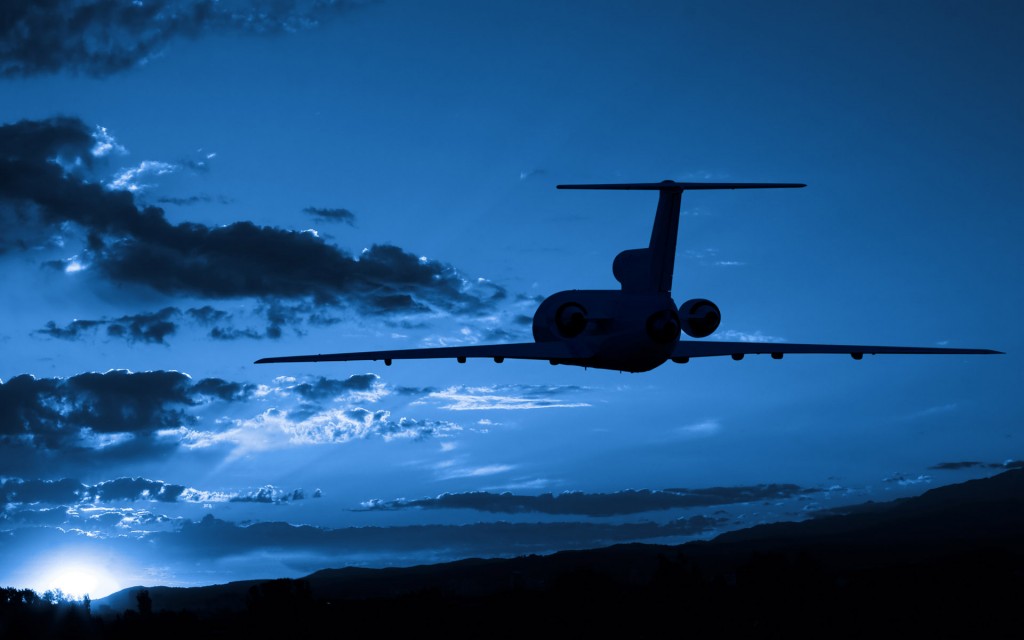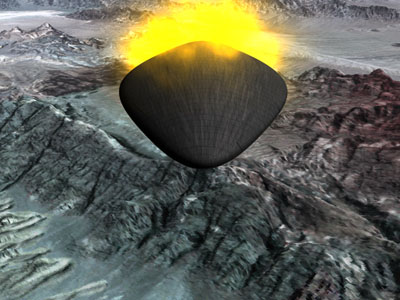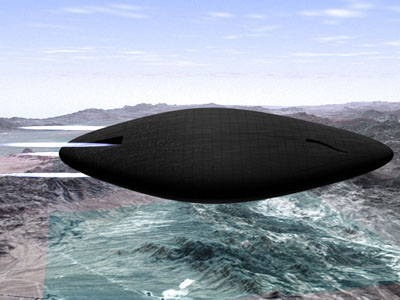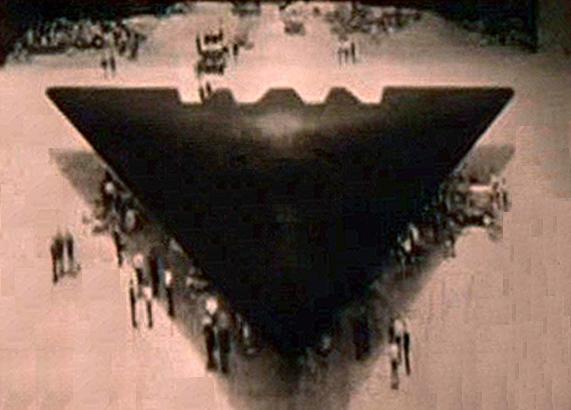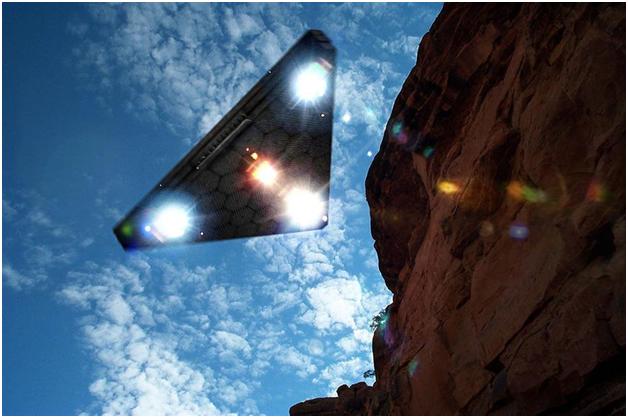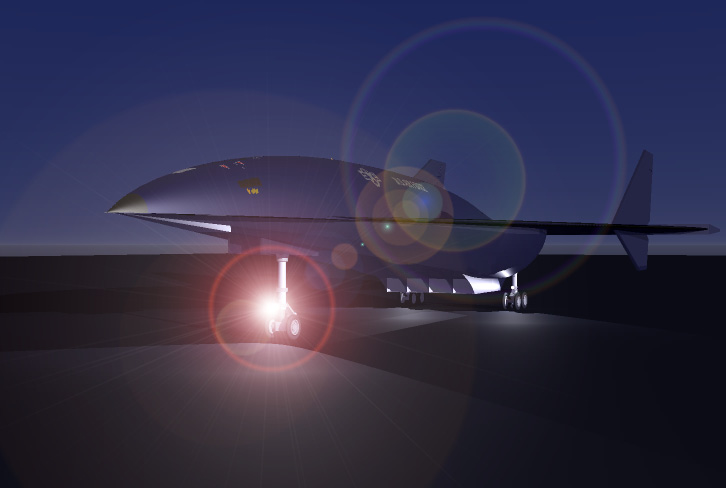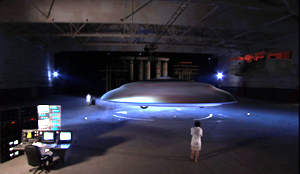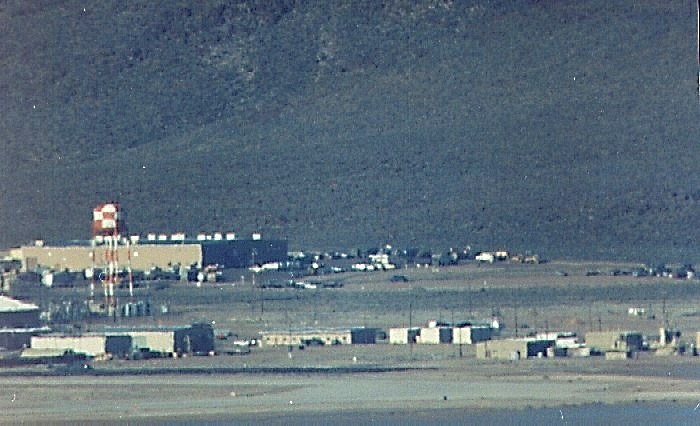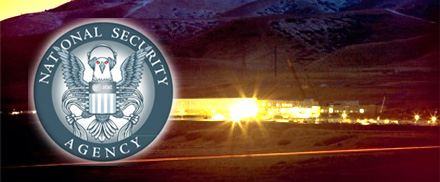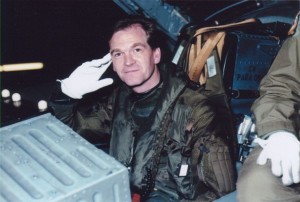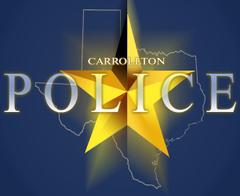 MAINSTREAM NEWS MEDIA EXTRACTS:
The Carroll Anglo-American Trust and parallel Gerald 6h Duke of Sutherland Trust multi-billion dollar national security public interest case which stretches the globe over a staggering sixteen years has revealed in a sensational further twist that the Carroll Global Corporation Trust industrial empire controlled a startling array of dark operations projects under the umbrella of the UK Government HM Ministry of Defence Farnborough Aerospace Development Corporation Plc Carroll Aircraft Corporation Plc and the Strategic Research Development Corporation Plc group structures which were based at the world renowned home of the Farnborough Air Show facility in Hampshire England.
Sources have disclosed that the combined fixed asset register values of the black projects off balance sheet ranged between three hundred and five million million dollars of trans-national military-industrial investment holdings which were centered around recovered military assets from foreign powers.
HM Ministry of Defence leaked sources have said that the shocking systematic break-up and criminal liquidation of the HM Crown Carroll Foundation Trust's huge military-industrial investment interests have clearly dealt a serious blow to the long term capabilities of the United Kingdom strategic military-industrial special relationship with the United States of America.
US Air Force leaked sources have disclosed that the Gerald Carroll debacle is an early warning alert to the US military-industrial complex and Congressional leaders that the way of the future is borne out by staying ahead in the white heat cutting edge technology race which to date has underpinned America's quantum advances in the science based industries.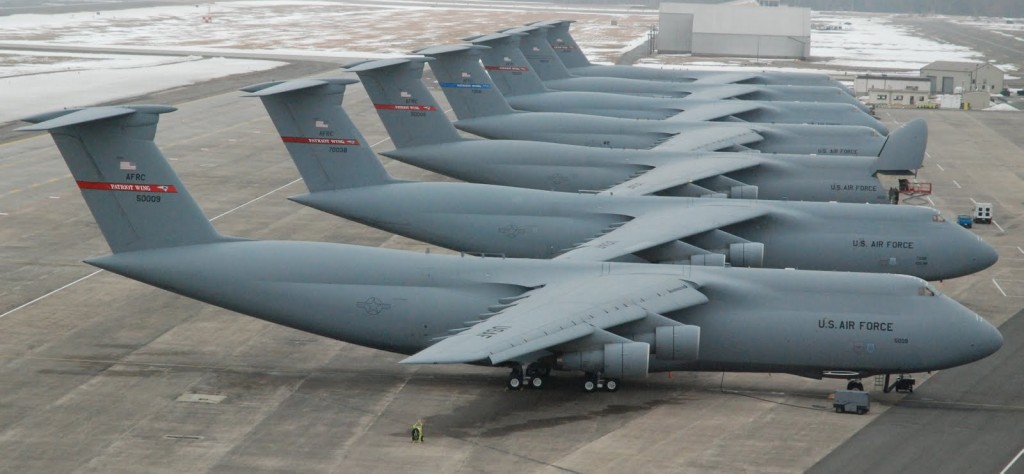 International News Networks:

http://usaf-usairforce.blogspot.com