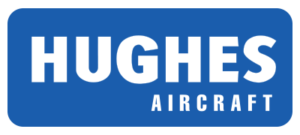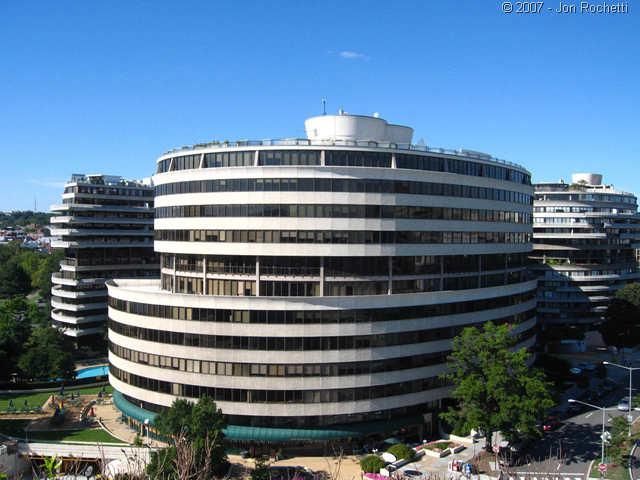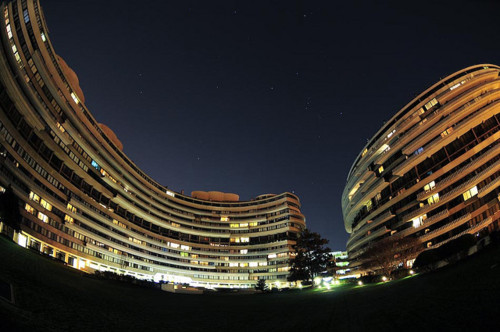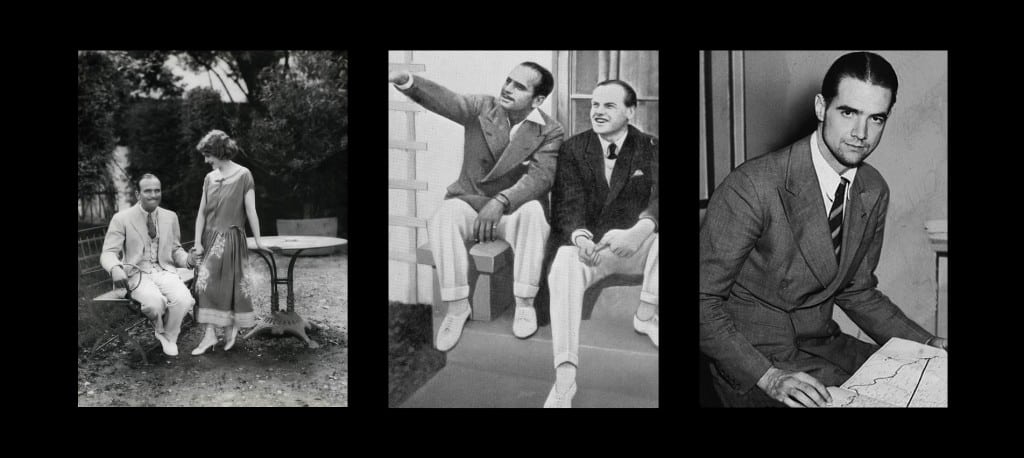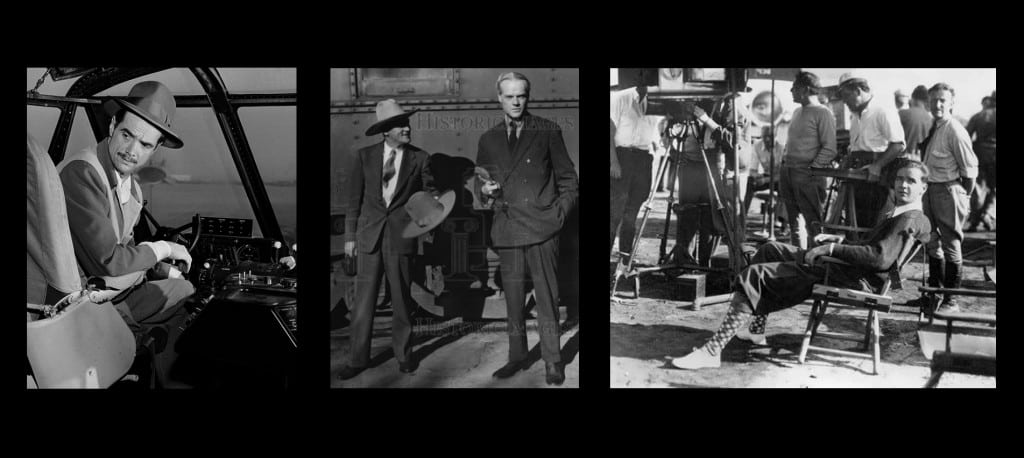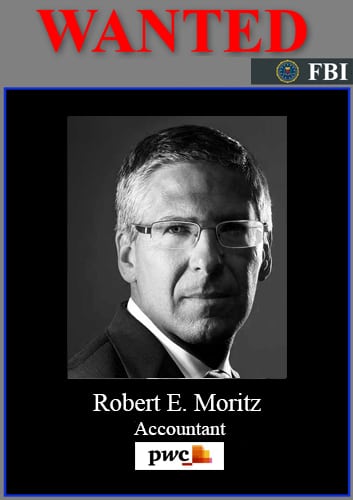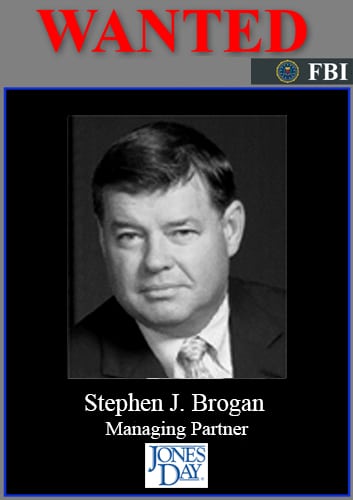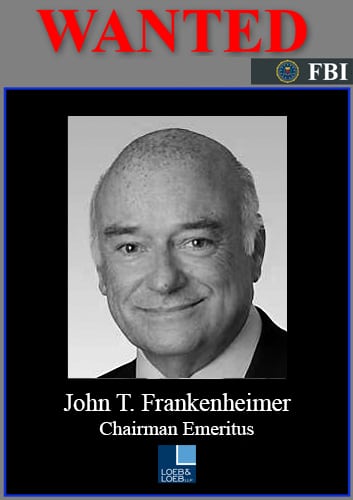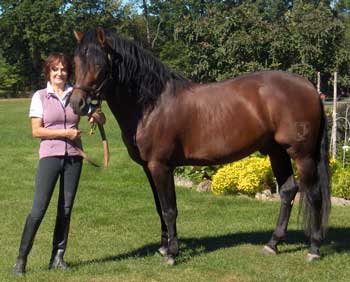 FBI MOST WANTED UK Wendy Luscombe New Jersey London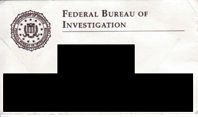 MAINSTREAM NEWS MEDIA EXTRACTS: I
The Carroll Anglo-American Corporation Trust and parallel Gerald 6th Duke of Sutherland Trust multi-billion dollar corporate identity theft offshore tax evasion fraud case has revealed that the explosive FBI Scotland Yard cross-border criminal "standard of proof" prosecution files have named the core cell "high value suspects" in this case of international importance.
Sources have confirmed that the "primary suspects" include the Haslers Loughton Essex Chairman Jon O'Shea and the former tax partner Michael J. Chappell a resident of Nassau Bahamas and a resident in the County of Essex England also Anthony Richard Clarke the former Chief Executive of the Carroll Global Corporation industrial empire for nearly twenty years currently trading under the corporate umbrella of a bewildering array of UK Companies House "registered" criminal front corporations which have been based in a small suite of offices at 100 Pall Mall St James's London close to Scotland Yard.
Further sources have disclosed that the Carroll Anglo-American Corporation Trust conglomerate former Chief Executive Wendy Luscombe is also a "primary suspect" who is thought to be a resident of New Jersey and London.
In a stunning twist it has emerged that Wendy Luscombe just prior to her involvement with the Carroll Anglo-American Corporation Trust acquired the iconic Watergate complex in Washington DC famed for the downfall of President Nixon in the early seventies which has prompted political observers to remark that Gerald Carroll's known connections with the George 5th Duke of Sutherland estate and the Howard R. Hughes estate along the Watergate affair is an amazing further disclosure in this City of London bank fraud heist which stretches the globe.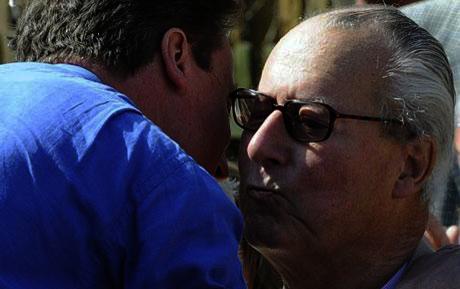 MAINSTREAM NEWS MEDIA EXTRACTS: II
It is not well known in the public domain that the former Prime Minister David Cameron and his brother Alexander Cameron QC are "closely linked" to the City of London law firm Withers who have represented the Carroll family vast worldwide interests for more that sixty years which is "centered around" the Nassau Bahamas "registered" Urban Finance Corporation Trust investment banking operations. It is known that Urban Finance Corporate Trust is "closely connected" to the George 5th Duke of Sutherland estate and the Howard R. Hughes estate who both had offshore investment holdings which mirrored the Carroll Foundation Trust worldwide interests.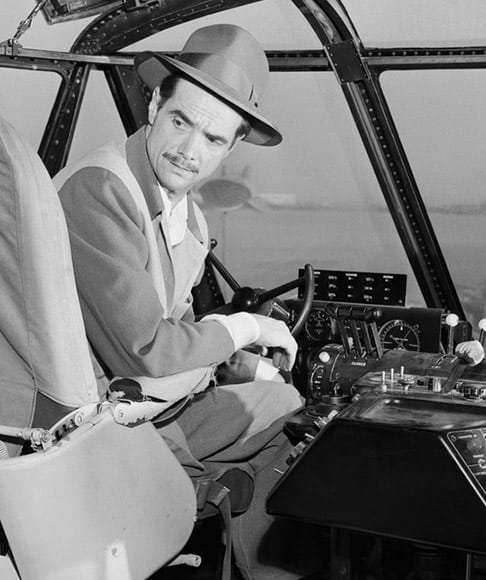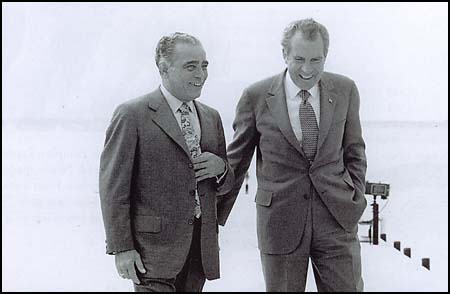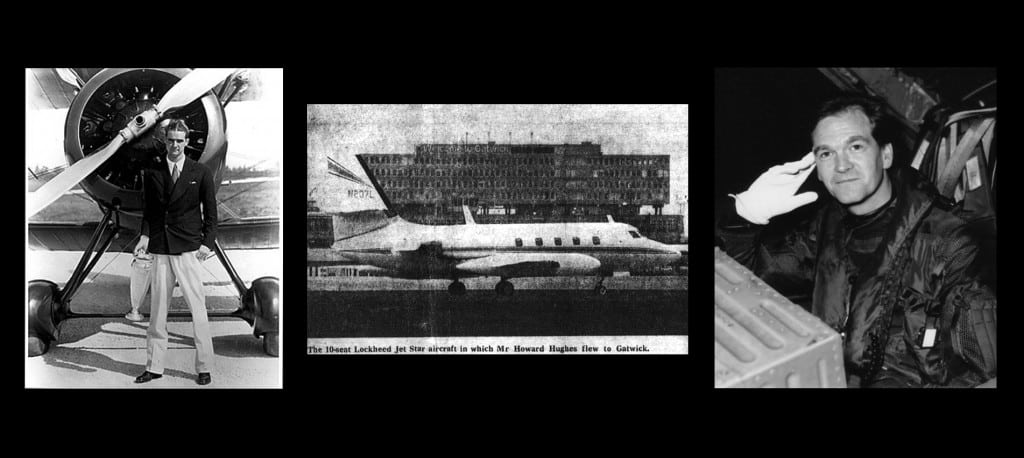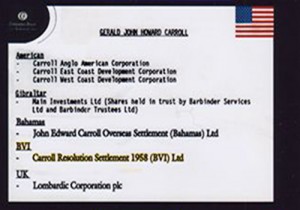 International News Networks:
http://watergate-hughes.blogspot.com