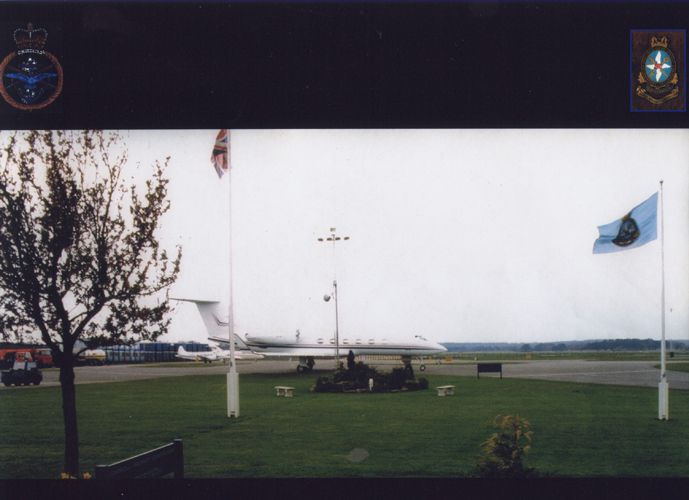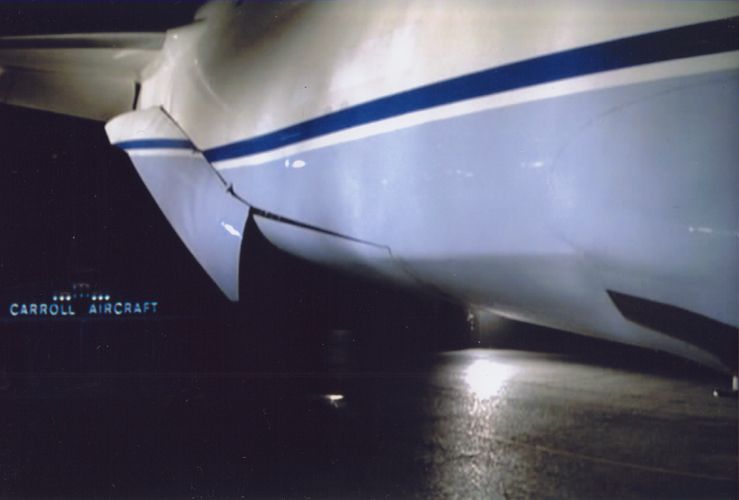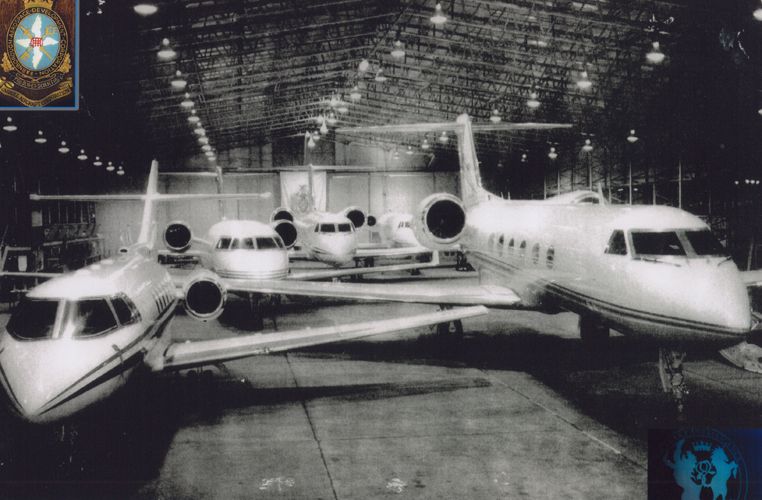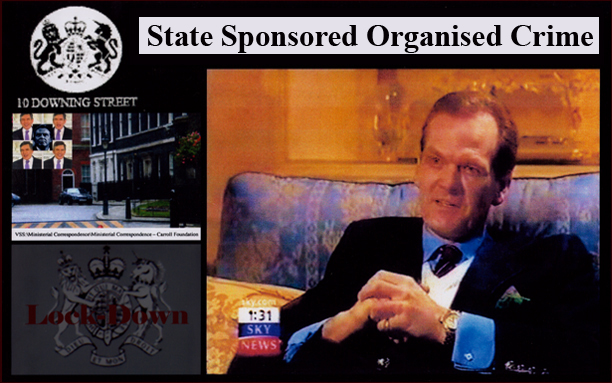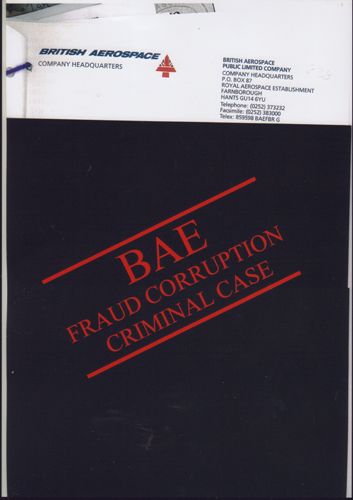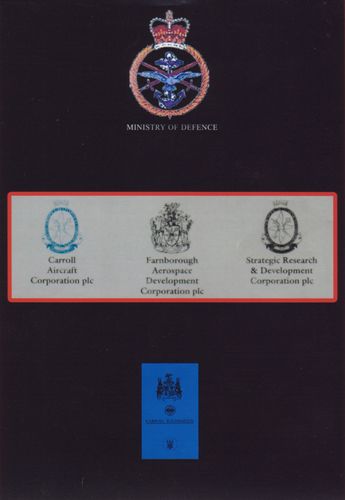 MAINSTREAM NEWS MEDIA EXTRACTS: I
The Carroll Foundation Trust and parallel Gerald 6th Duke of Sutherland Trust multi-billion dollar corporate identity theft offshore tax fraud bribery scandal which is encircling the Barclays Bank disgraced former Vice Chairman Sir Nigel Rudd has disclosed shocking allegations of corruption bribery and fraud on an industrial scale in this case of international importance.
Scotland Yard "leaked" sources have said that BAE Systems Plc based at Gerald Carroll's seized Farnborough Airport Hampshire home of the world renowned Farnborough International Airshow effectively executed a billion dollar fraudulent multiple transactions regime "in concert" with the Withersworldwide Slaughter & May law firms and the UK Business Angels Association crime syndicate operation which have been located in a small suite of offices at 100 Pall Mall St James's London close to the BAE Systems Plc Carlton Terrace office Buckingham Palace and Scotland Yard.
Sources have confirmed that the explosive FBI Scotland Yard "cross-border" criminal "standard of proof" prosecution files contain forensic specimen exhibits of the fraudulently incorporated BAE Systems Plc "parallel" UK Companies House "registered" Carroll Aircraft Corporation group structures which have been named as the Farnborough Aerospace Development Corporation Plc the Carroll Aircraft Corporation Plc and the Strategic Research & Development Corporation Plc.
Further sources have revealed that BAE Systems Plc incorporated the "dummy corporations" to provide a diversionary corporate smokescreen for the embezzlement of a mind boggling two hundred million dollars of the Carroll Foundation Trust huge treasury investment holdings which were held at the Queen's bankers Coutts & Co and Barclays Bank City of London branches.
The Carroll Aircraft Corporation's interests are known to have embraced over five hundred and fifty million dollars of military-industrial complex investment holdings on a worldwide basis including aviation assets that involved a full spectrum of civilian military jets and helicopters. It has also emerged that the banking giants HSBC International and Barclays Bank are two of the financial institutions "central actors" in the systematic break-up and liquidation offences which were "targeted" at the Carroll Global Corporation industrial empire spanning the globe.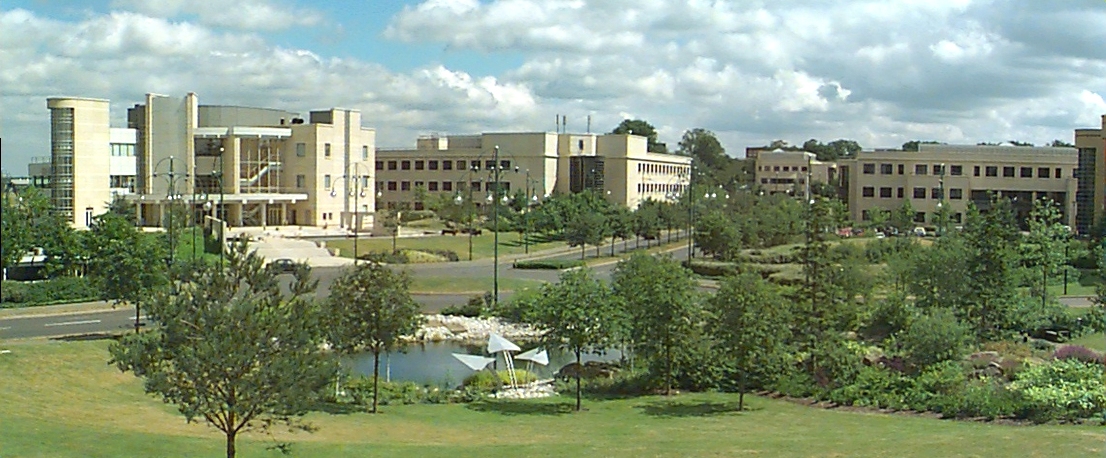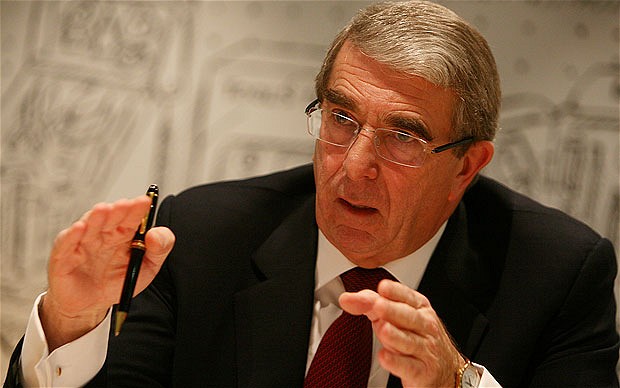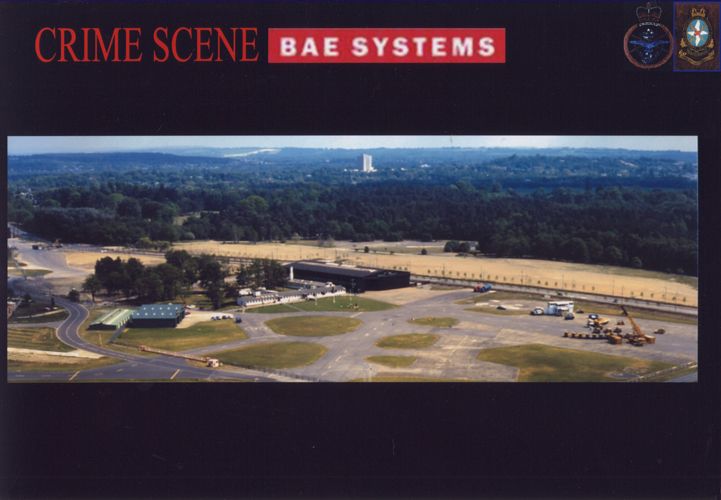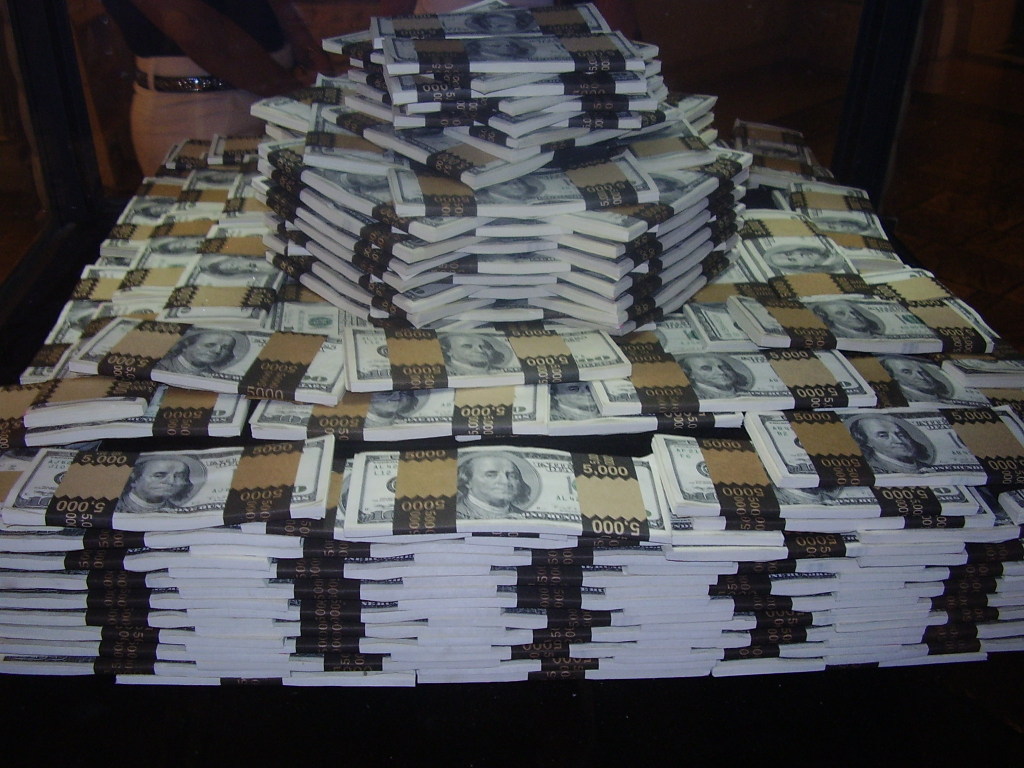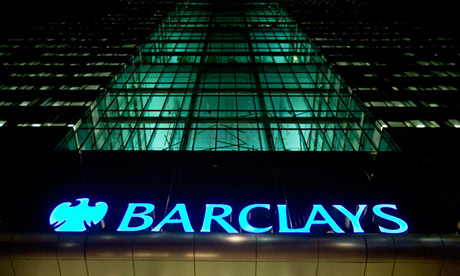 MAINSTREAM NEWS MEDIA EXTRACTS: II
The Gerald Carroll Trusts multi-billion dollar tax fraud bribery case has disclosed that the FBI Washington DC field office has obtained Carroll Aircraft Trust criminal "standard of proof" prosecution files which contain a startling litany of forged and falsified Delaware "registered" Farnborough Aerospace Development Corporation Inc and the Carroll Aircraft Corporation Inc "dummy shell corporations" that are "directly linked" to fraudulent Barclays International offshore accounts which were incorporated in the Bahamas Gibraltar the British Virgin Islands and the City of London.
Sources close to the case has revealed that the BAE Systems board of directors continue to refuse to issue a public statement to the world's media hungry for an explanation surrounding these major allegations which continue to confront Europe's largest defence contractor who is still smarting from the US Department of Justice fairly recent confrontation with BAE Systems North America.
International News Networks: