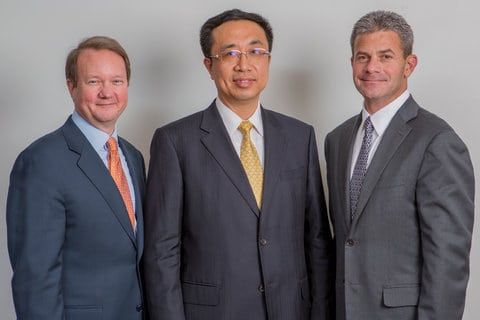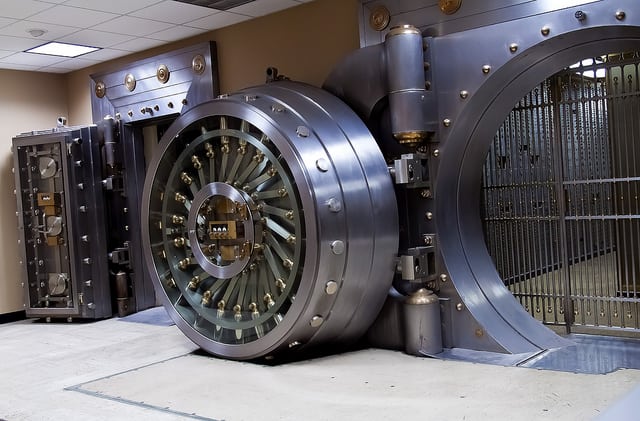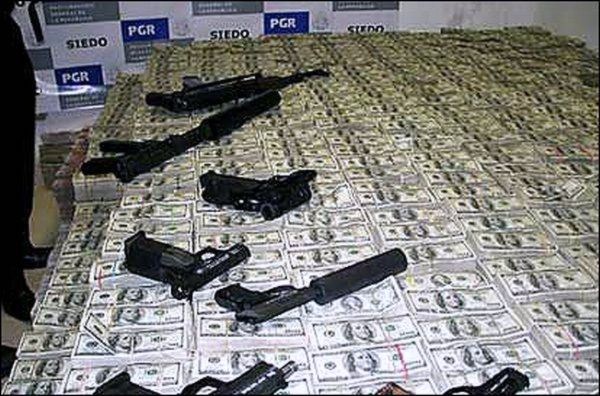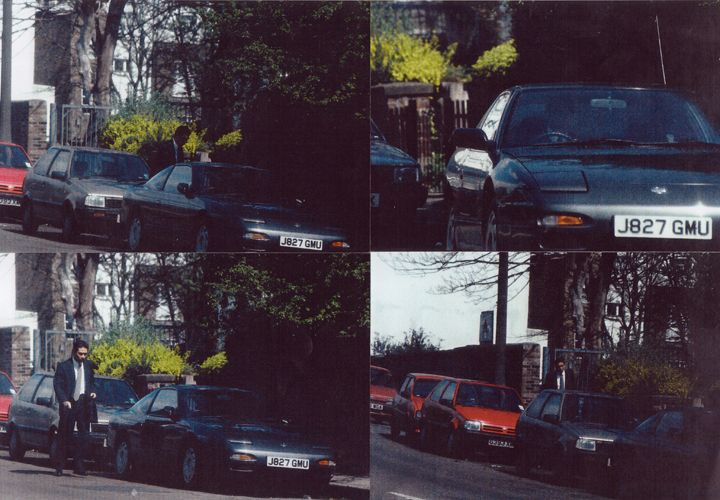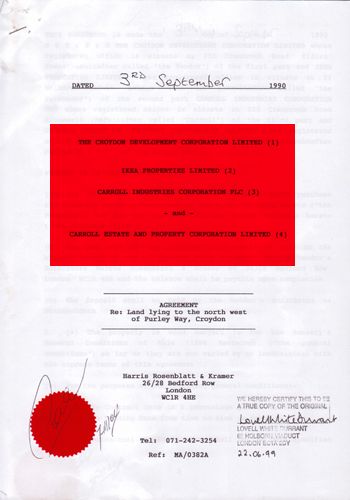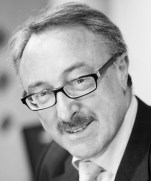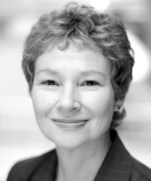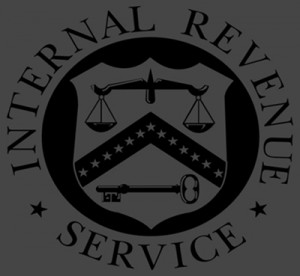 MAINSTREAM NEWS MEDIA EXTRACTS: I
The sensational Carroll Foundation Trust and parallel Gerald 6th Duke of Sutherland Trust multi-billion dollar white collar organised crime tax fraud case has named the Dentons international law firm's former consultant Lionel Rosenblatt as an "expert witness" latterly a partner at the Salans law firm which ultimately merged with Dentons.
Sources have confirmed that Lionel Rosenblatt and Michael Alexander were one of the Gerald Carroll's lawyers who executed the land sale of the Valley Park Croydon site to the IKEA home furnishings retailer. It has emerged that the explosive FBI Scotland Yard "cross-border" criminal "standard of proof" prosecution files have stated that Michael Alexander has continued to co-ordinate with the Carroll Global Corporation Trust's former auditors Edward Robinson & Co and Kingston Smith concerning the "Alexander IKEA Carroll" material which is "held in custody" by the FBI and Scotland Yard in this case of international importance.
Further sources have disclosed that the "duplicate" Dentons Lionel Rosenblatt and Alexander law firm files contain forged and falsified Queen's bankers Coutts & Co Gerald Carroll "account transfers" running into tens of millions of dollars which are "directly linked" to fraudulent Barclays International Bahamas Cayman Islands offshore accounts and HSBC International Gibraltar Jersey offshore accounts.
Well seasoned City of London financial observers have said that the huge embezzled funds flowed from various companies under the umbrella of the Carroll Foundation Trust including the sixty million dollar land sale to IKEA. Further sources have said that the UK Police Authorities retain "in custody" the Carroll IKEA Croydon "destination of funds" forensic material which forms an integral component of this massive bank fraud heist which stretches the globe.
In a stunning twist it has emerged that Lionel Rosenblatt Alison Gaines and Michael Alexander have also been named in the files surrounding the criminal liquidation of the Carroll Global Corporation Trust's two billion million dollar commercial investment portfolio which was "centered around" the fraudulent incorporation of the UK Companies House "registered" Urban Finance Corporation Ltd that was ultimately the subject of multiple seizure offences by HSBC Holdings Plc "in concert" with the Withersworldwide and Goodman Derrick law firms crime syndicate.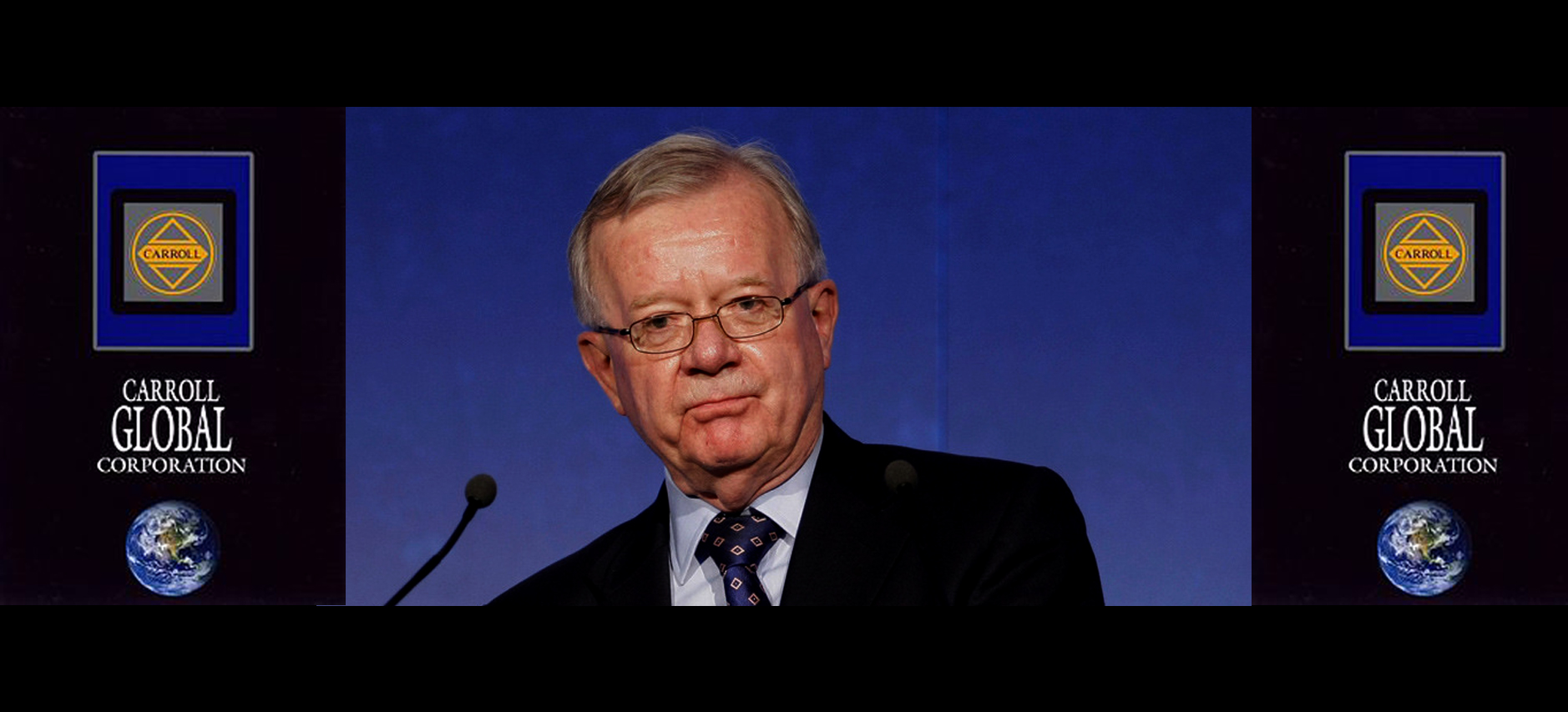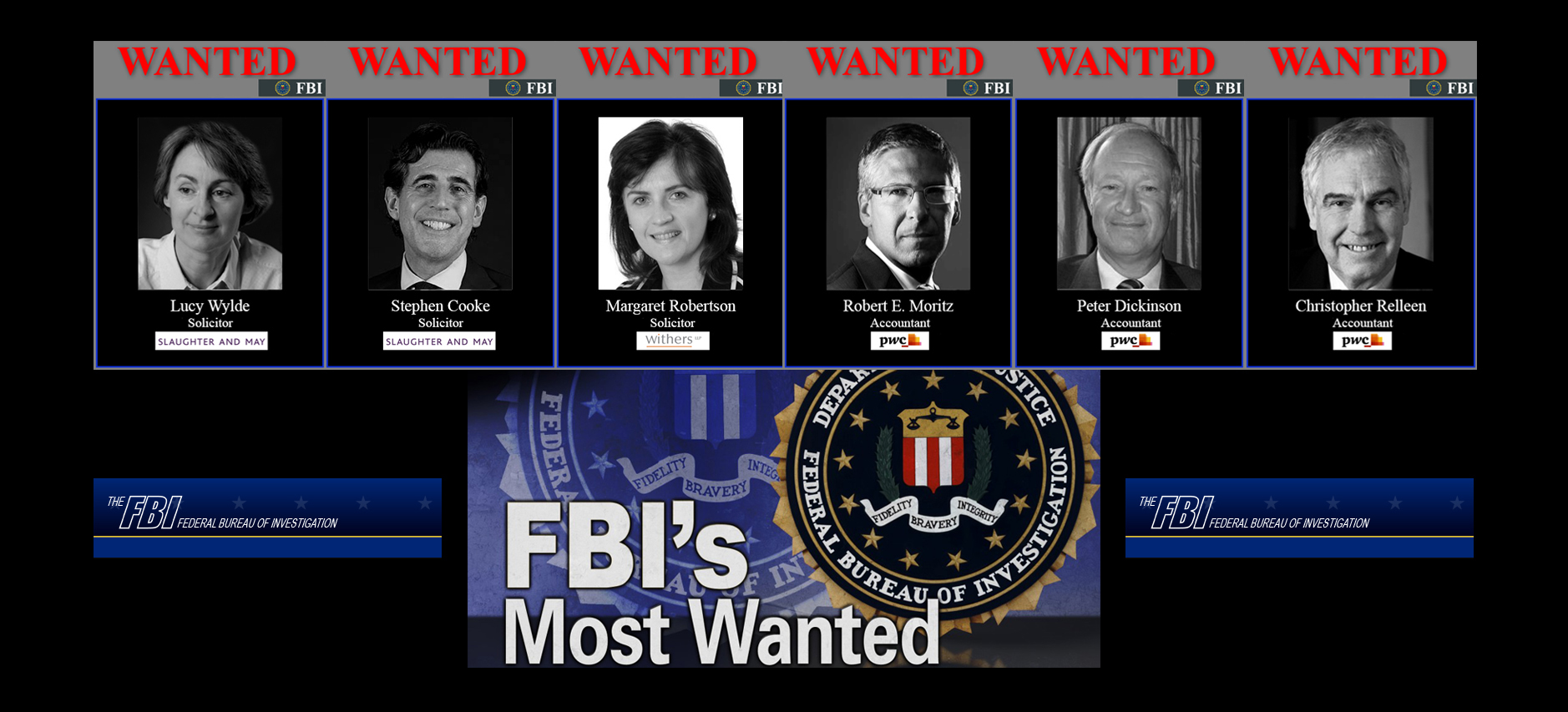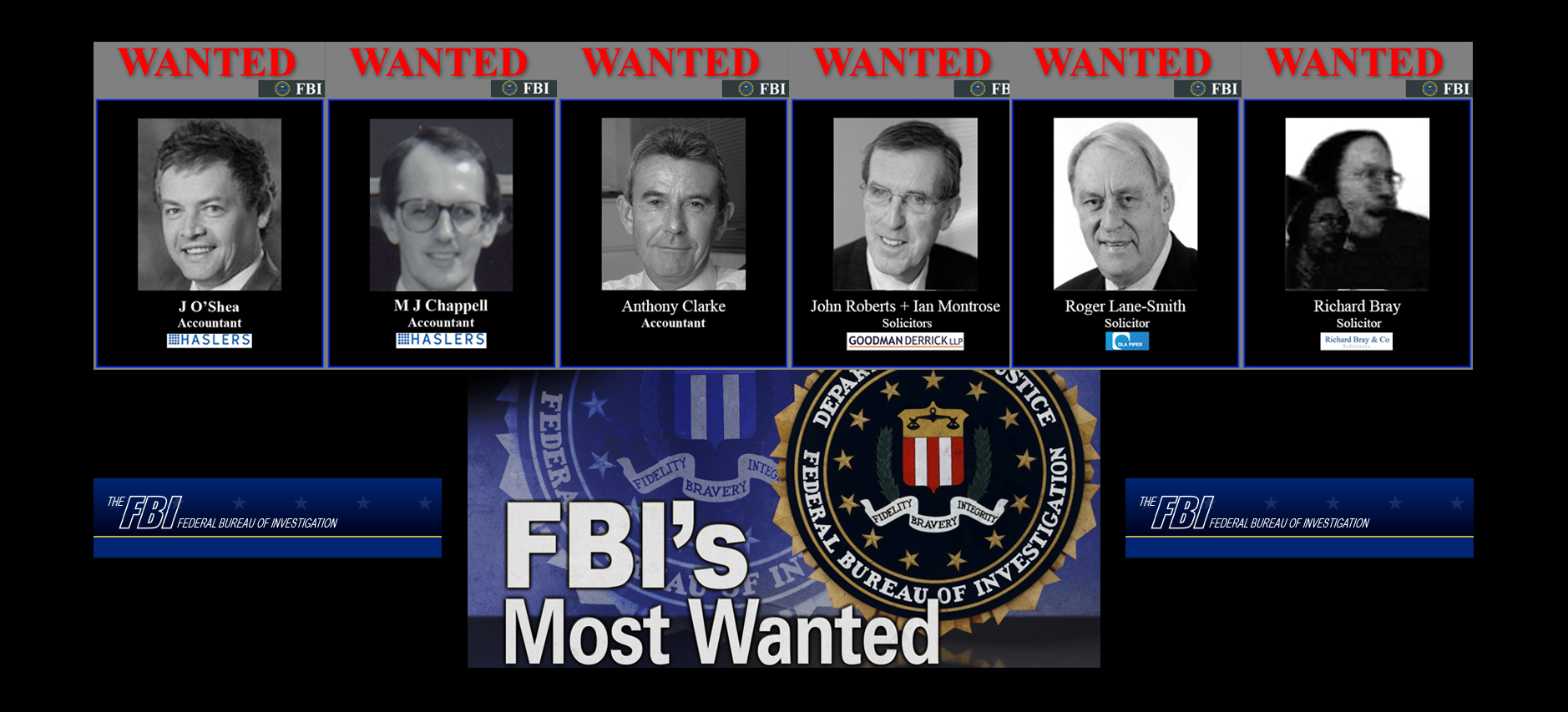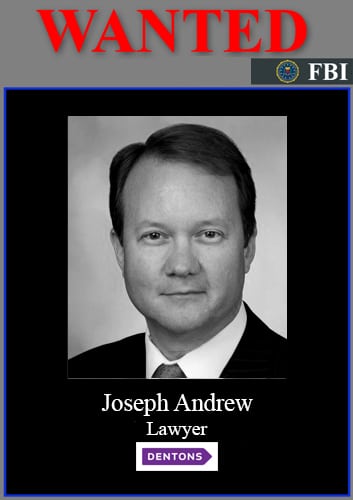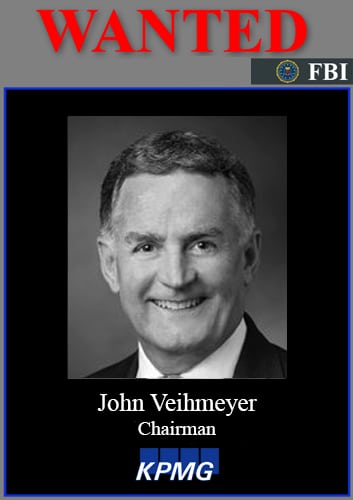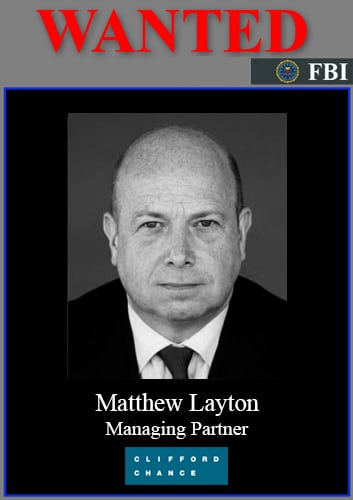 MAINSTREAM NEWS MEDIA EXTRACTS: II
The Carroll Foundation Trust multi-billion dollar tax fraud bribery scandal has revealed that forensic specimen exhibits of forged and falsified HSBC Investment Banking billion dollar syndicate floating charges are currently held "in custody" by Scotland Yard following what is known to have been a thorough investigation surrounding the systematic break-up of major operating divisions of the Carroll Global Corporation's industrial empire spanning a staggering sixteen years.
International News Networks:

http://carroll-foundation-trust.com