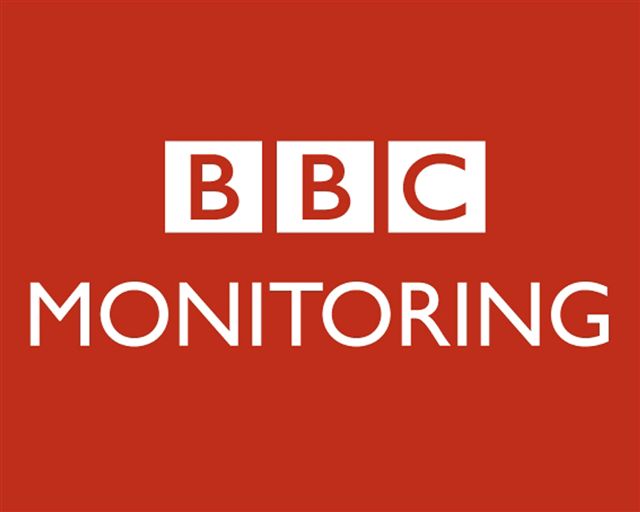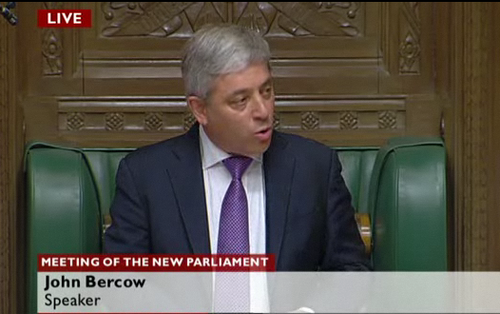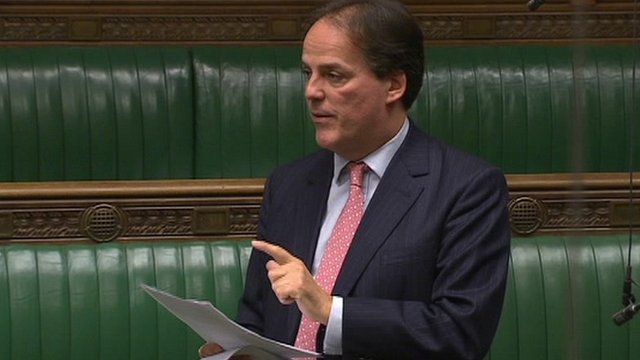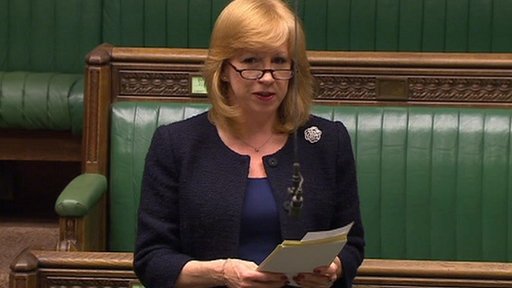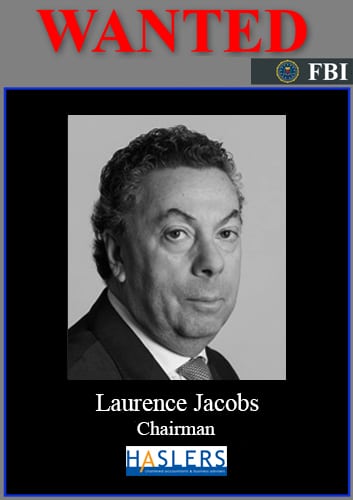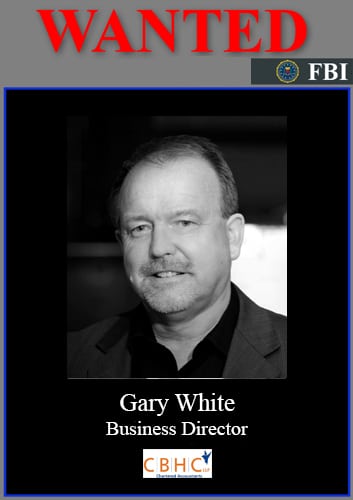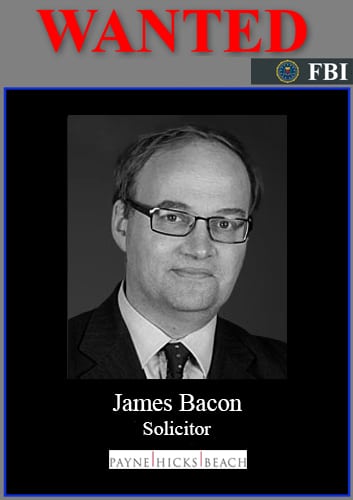 MAINSTREAM NEWS MEDIA EXTRACTS:
The Carroll Foundation Trust and parallel Gerald 6th Duke of Sutherland Trust multi-billion dollar corporate identity theft offshore tax fraud bribery case is understood to have highlighted the serious level of white collar organised crime penetration within the the HM Government law enforcement inter-agencies charged with the prosecution of criminal bankers accountants and lawyers who continue to pose a real "direct threat" to the economic national security interests of the United Kingdom.
Scotland Yard "leaked" sources have said that the Queen's bankers Coutts & Co former Chairman Lord David Douglas-Home and the HSBC Holdings Plc former Chairmen Sir John Bond and Lord Stephen Green also a disgraced former UK Trade Minister are known to be continuing to face major allegations of conspiracy to defraud racketeering and bribery on an industrial scale in this case which stretches the globe.
Further sources have disclosed that the explosive FBI Scotland Yard criminal prosecution files have revealed that Mark Field MP for Westminster attended meetings with Scotland Yard over a lengthy period of time whilst serious offences were being "targeted" at the Carroll Foundation Trust multi-million dollar Eaton Square Belgravia penthouse and Westminster residences spanning a bizarre parallel six to eight years.
It is believed that the Scotland Yard files reflect a shocking litany of weapons attacks break-ins burglaries seizures fraud and theft offences with a value of more than a staggering five hundred and seventy five million dollars.
In a stunning twist it has also emerged that the seizure of the Belgravia and Westminster properties are "directly linked" to the theft of HM Ministry of Defence classified documents and priceless US Anglo-Irish Scottish Russian national treasures collections which were stolen from the world renowned Carroll Chair of Irish History attached to Hertford College Oxford University academic research establishment.
Essex Police Service leaked sources have disclosed that the "high value crime scene" locations include Red Self Storage Dartford Kent the Culver Square Shopping Centre Colchester Essex the Alban Shipping Company Luton Bedfordshire and Crown Recovery Ltd Kemp Road Dagenham Essex.
The Carroll Foundation Trust files are held within a complete lockdown at the FBI Washington DC field office and the Metropolitan Police Scotland Yard London under the supervision of the Commissioner Cressida Dick QPM who has an intimate knowledge of this case spanning three continents.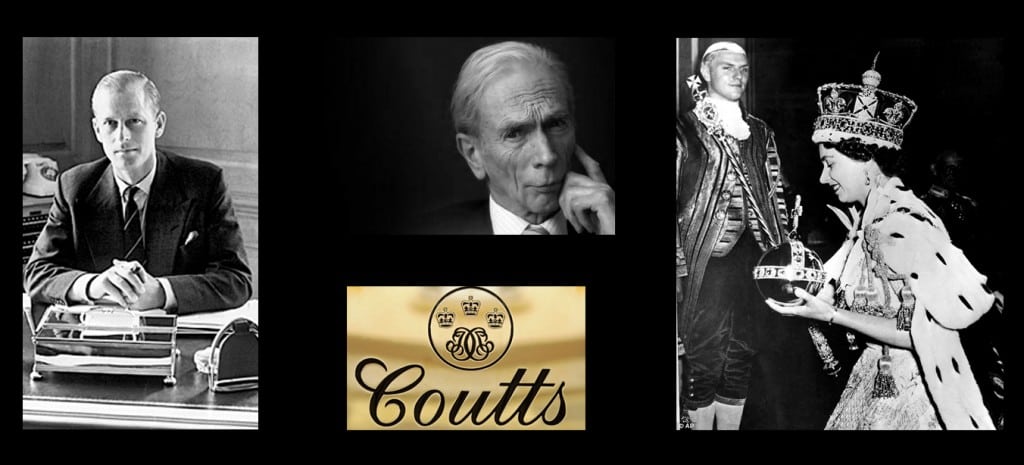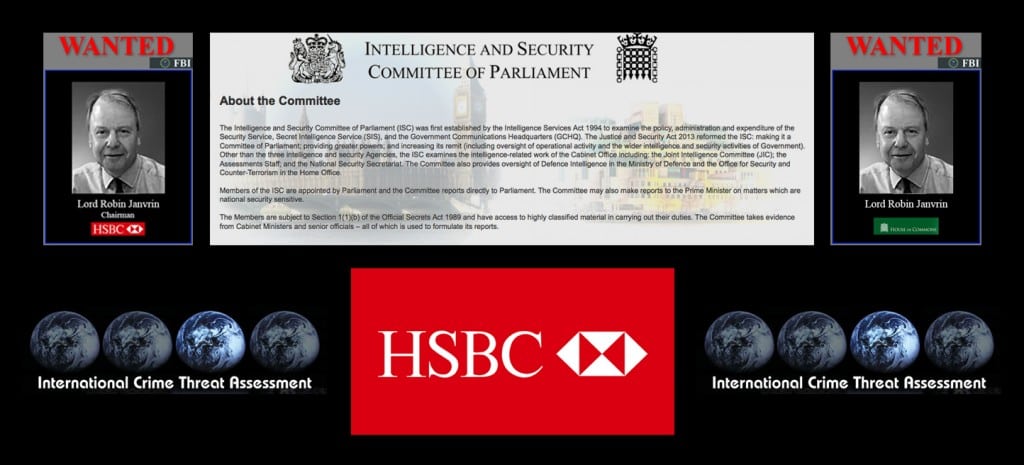 International News Networks:
http://offshoreaccounts-hsbc.blogspot.com