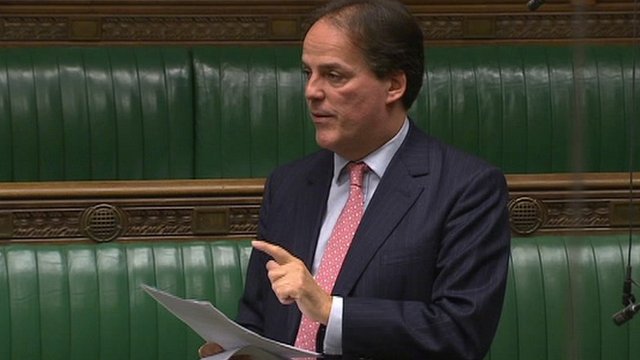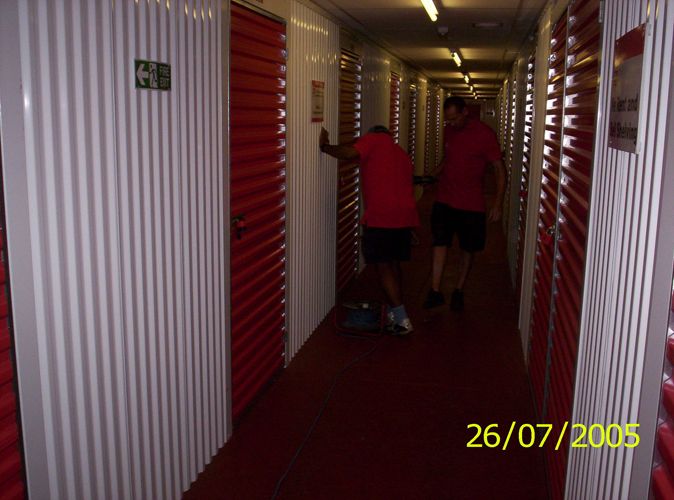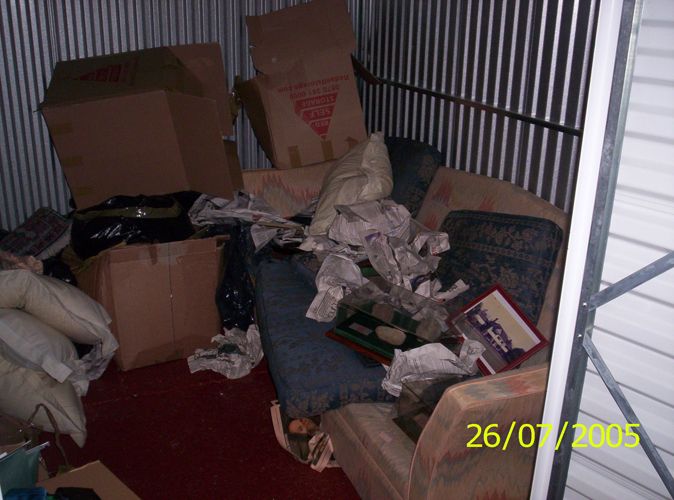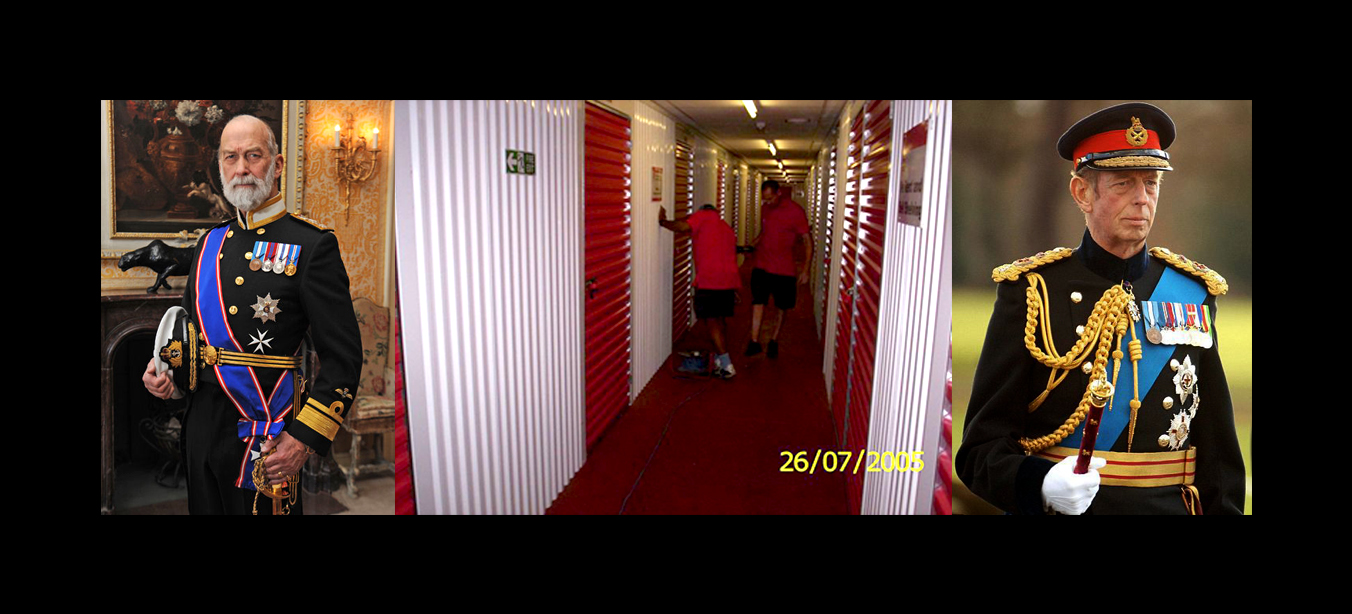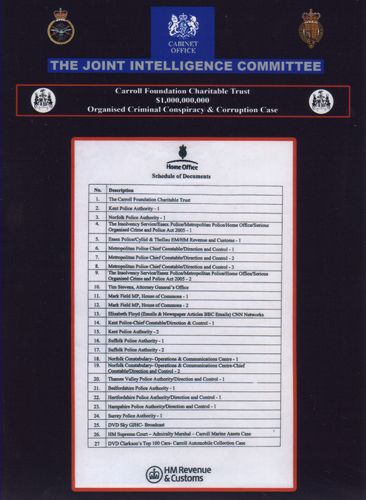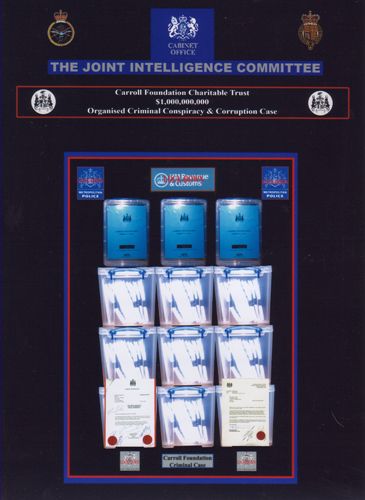 MAINSTREAM NEWS MEDIA EXTRACTS:
The sensational Carroll Foundation Trust and parallel Gerald 6th Duke of Sutherland Trust multi-billion dollar corporate identity theft bank fraud bribery case has revealed that the Kent Police Service is understood to continue to conceal the explosive prosecution files in this case of international importance.
American and British media reports have stated that the entire contents of Gerald Carroll's multi-million dollar Eaton Square Belgravia penthouse and Westminster residences in central London were completely stolen including the theft of priceless US Anglo-Irish Scottish Russian national treasures and rare illuminated manuscripts collections dating from the thirteenth century.
It is understood that the world renowned Carroll Chair of Irish History Oxford University and the Carroll Institute academic research establishment under the umbrella of the Carroll Foundation Trust has also been the "target" of the Withersworldwide and Goodman Derrick law firms trans-national crime syndicate operation which is known to continue to operate in the offshore tax havens of the Bahamas the Cayman Islands Cyprus and Gibraltar with impunity.
It has emerged that the Kent Police dossiers contain a comprehensive forensic treatment of the Belgravia and Westminster criminal seizure offenses which are directly linked to the "high value crime scene" locations at Red Storage Dartford Kent Alban Shipping Luton Bedfordshire and the Culver Square Shopping Centre Colchester Essex.
Political commentators have disclosed that the concealed Kent Police files contain forensic evidential material reflecting a startling litany of criminal obstruction offences which impulsed the systematic break-ins burglaries and multiple seizures. Sources have also revealed that a staggering further five hundred and seventy five million dollars of the Carroll Foundation Trust worldwide interests have been continually exposed to what is believed to be one of the most dangerous white collar syndicates ever confronted by the UK Police Authorities.
International News Networks:
http://news-carrolltrust.com