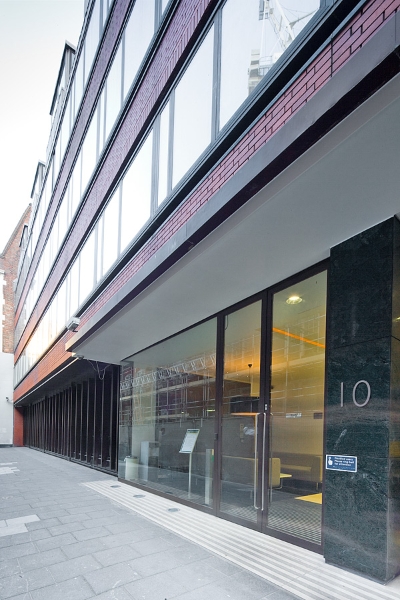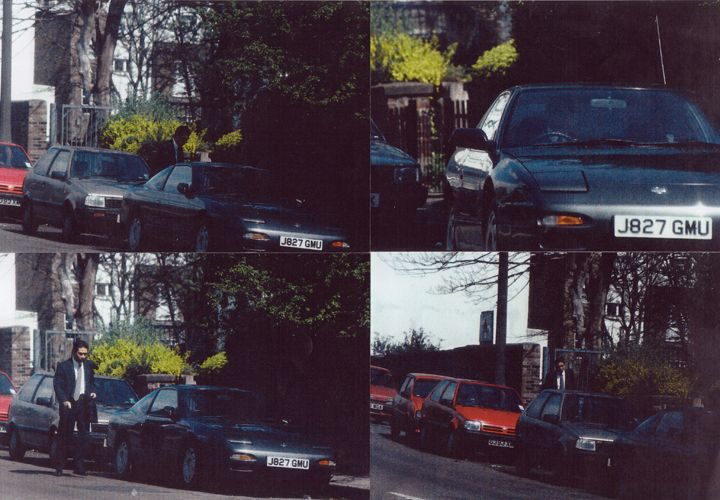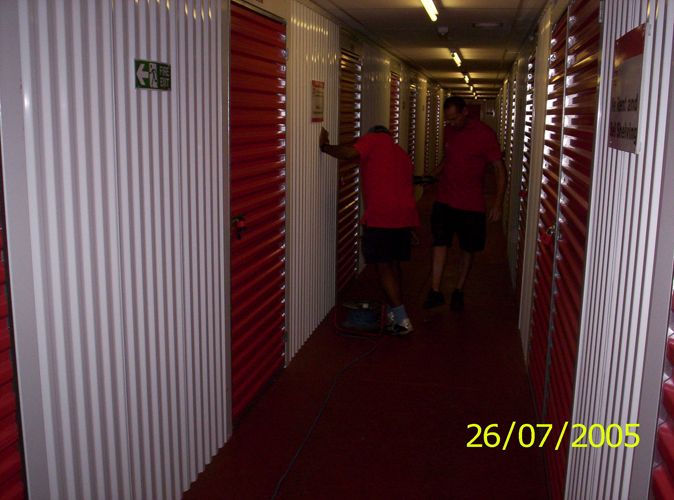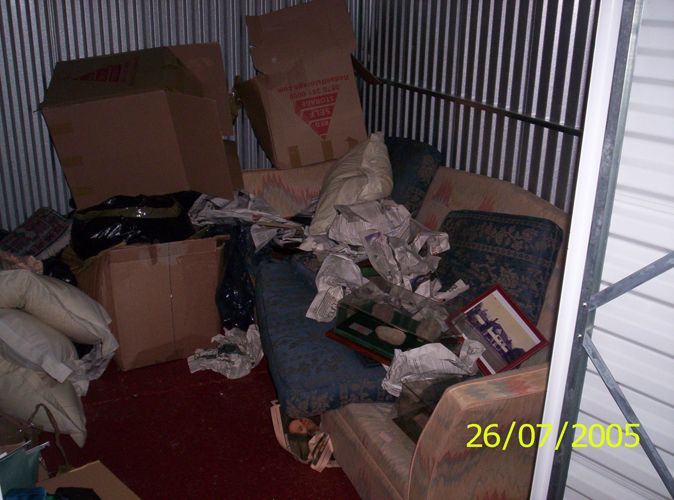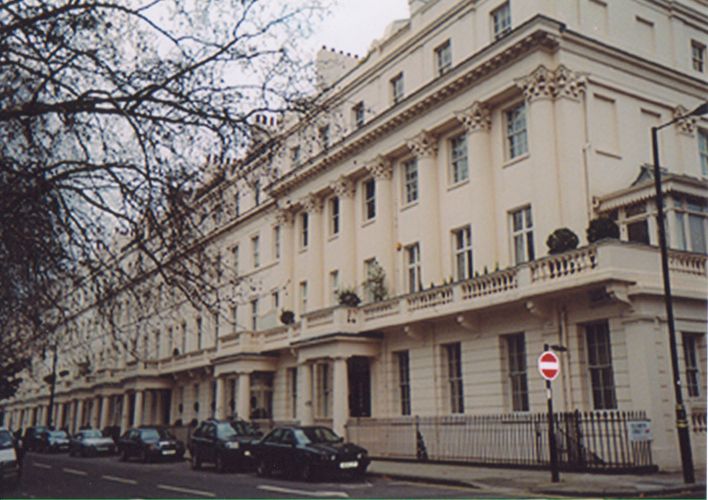 MAINSTREAM NEWS MEDIA EXTRACTS:
The sensational Carroll Foundation Trust multi-billion dollar tax fraud case has revealed that 10 Downing Street sources have said that the Metropolitan Police Commissioner is facing major ongoing allegations of obstruction conspiracy to defraud and corruption on an industrial scale in this massive City of London bank fraud scandal which stretches the globe spanning a staggering sixteen years.
Sources have confirmed that serious concerns are being expressed by the US Attorney General following the revelations concerning the UK Attorney General the most senior law enforcement officer. It has emerged that the Attorney General's office is conducting dangerous obstruction offenses which are continuing to exasperate the current circumstances of three of the "primary victims" who are the subject of close protection arrangements following weapons attacks in central London.
Further sources have revealed that the explosive FBI Scotland Yard cross-border criminal "standard of proof" prosecution files have stated that Mark Field MP for the Cities of London and Westminster attended meetings with Scotland Yard over a lengthy period of time whilst major offenses were being targeted at Gerald Carroll's multi-million dollar Eaton Square Belgravia penthouse and Westminster residences in central London spanning a bizarre parallel six to eight year period.
Scotland Yard sources have disclosed that the files contain compelling evidential material which surrounds the co-ordinated break-ins burglaries and multiple seizure offenses embracing a mind boggling seventy five million dollars of the Carroll Global Corporation's worldwide interests.
The Carroll Foundation Trust dossiers are held within a complete "lockdown" at the FBI Washington DC field office and the Metropolitan Police Scotland Yard London under the supervision of the Commissioner who has an intimate knowledge of this case of international importance.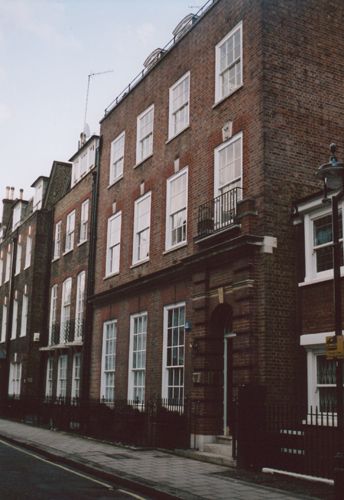 International News Networks: